GFS is an expert in temporary work. They provide outsourced engineering services, design and drawing details, and supply of formwork and falsework for bridges, airports, commercial buildings, and other infrastructure works.
The company is composed of talented engineers with several years of temporary works experience, waiting to take on the challenge of providing you solutions. Based in the Philippines, we are positioned to offer you a competitive value and a fast turnaround for your inquiries.
All our personnel speaks in fluent English, thereby communication with our international client support poses no problem.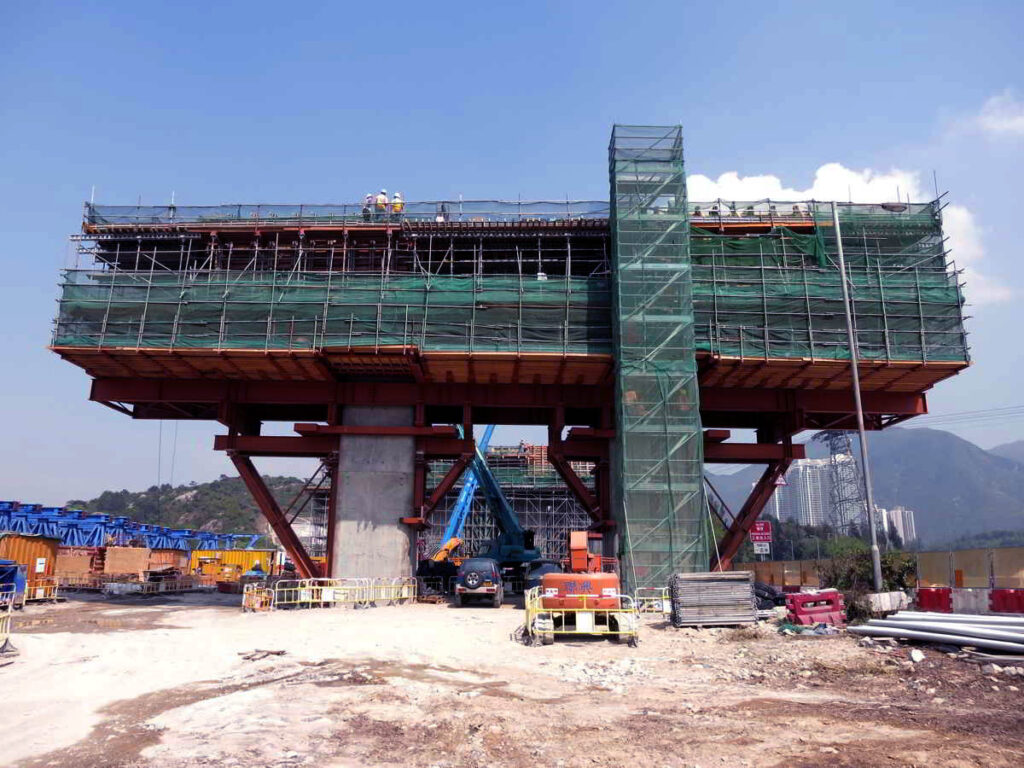 Get in touch with us now, and our engineers will be glad to discuss and offer solutions to your need.