Global Formwork Solutions provide our customers with a one-stop-shop for all their formwork, falsework, and Engineering requirements.
We will provide you design and drawing details for the requirements of your temporary work. Drawings are necessary for site workers to guide them and proceed smoothly with the given job. Design calculations can also be provided if required; this document is a basis for checking the proposed temporary works' safety and integrity.
Base on request, we can design your existing equipment or materials (CAD blocks requirement), we can also give the best option available.
Get in touch with us now, and our engineers will be glad to discuss and offer solutions to your need.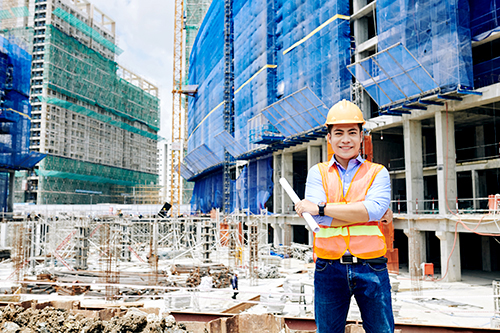 The company is composed of talented engineers that are ready to take on the task of providing solutions. Based in the Philippines, we are positioned to offer you a competitive value and a fast turnaround for your inquiries.
All our personnel can speak in English, thereby communication with our international client will be a breeze.